Foresters Financial (Foresters) has welcomed Maryanne Mullahy as Technical and Training Manager, with Ms Mullahy operating from Melbourne but supporting partners across the country.
Foresters CEO Emma Sakellaris said Ms Mullahy's appointment in August comes at a critical time in the company's national growth.
"Maryanne's experience in consulting and customer service, as well as her expertise in providing education and training to a variety of stakeholders, will stand her in good stead as she provides high-level training on systems to our referral partners," she said.
She brings over 14 years of experience to the role, having worked in pension funds and wealth management, spanning advisory and client services.
Ms. Mullahy was previously responsible for the administration of separately managed accounts (SMA) at Praemium. His responsibilities included leading Praemium's SMA team in wealth and pension administration, and building relationships with external stakeholders.
Prior to her management role, she was a Senior Client Service Representative at Netwealth Investments.
Ms Sakellaris said Ms Mullahy's skills "will be a great asset to the team and will prove invaluable as she works with and builds engagement with Forester's referral partners".
She added, "With her ability to break down complex information in a clear and easy-to-understand way, she will provide our partners with the support and tools they need to articulate product offerings and value propositions with precision and accuracy. clarity. »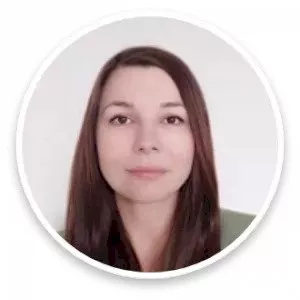 Maja Garaca Djurdjevic
Maja's career in journalism spans more than a decade in finance, business and politics. Now a writer and journalist with experience in all elements of the financial services industry, before joining Momentum Media, Maja reported for several established media outlets in South East Europe, examining key processes in post-conflict societies.