CHARLESTON, W. Va. – Over the next five to six years, West Virginia is expected to receive more than $7 billion from the federal infrastructure program – the Infrastructure Investment and Jobs Act – to repair roads and bridges .
At the West Virginia Construction and Design Expo at the Charleston Coliseum and Convention Center on Thursday, federal and state infrastructure officials discussed the upcoming projects with the money coming in. A roundtable including US Senators Shelley Moore Capito and Joe Manchin was held with several hundred attendees.
State Department of Transportation Secretary Jimmy Wriston, West Virginia Water Development Authority Executive Director Marie Prezioso, West Virginia Infrastructure and Jobs Development Council Executive Director Wayne Morgan, and West Virginia Department officials of Environmental Protection also participated in the discussions.
Wriston told the crowd that the incoming funding is an opportunity for the state to move forward not just with the infrastructure itself, but with the creation of additional jobs.
"This is an opportunity for us. We underinvested in our infrastructure for decades and decades. The missing piece was funding," he said.
"This is our opportunity to show the nation and the world that West Virginia can take that missing piece and do the right thing, the right way."
Wriston added that the funding will allow the state to "not skimp on these things." "We can pay more attention, use the sensitivity of our natural resources and continue to push these projects forward efficiently and cost-effectively, while achieving good results," he said.
Both Wriston and Capito mentioned the impact of labor shortages, inflation and the COVID-19 pandemic on construction projects. Capito appeared on Zoom from her office in Washington DC.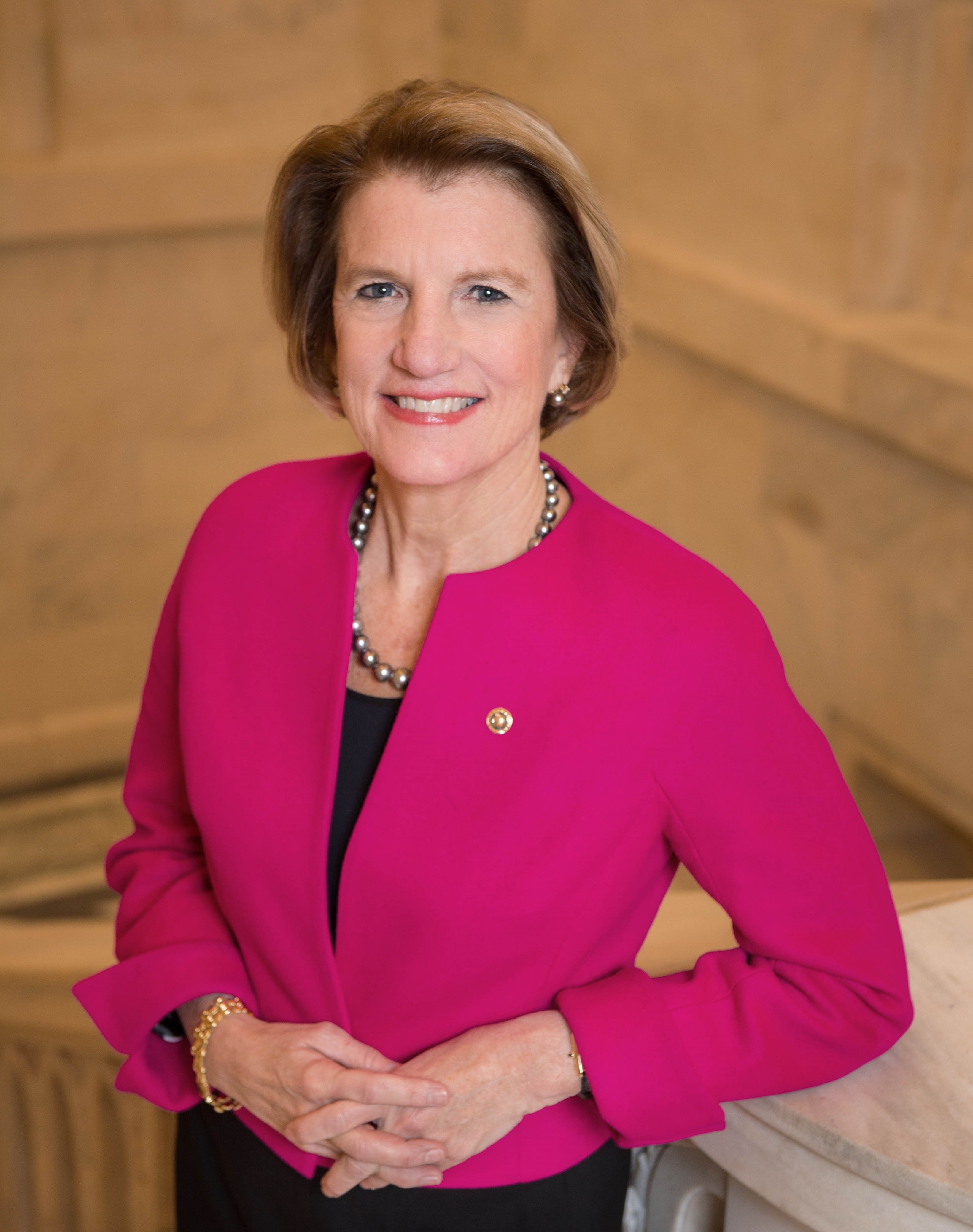 "During this difficult time, we know that inflation will weigh not only on your costs, but also on federal and state costs of delivering projects. It is very worrying. Inflation is at its highest, that's where the dollars don't go that far," she said.
The senator applauded the interim funding for Mountain State and said it would be a game-changer. According to the US Department of Transportation Federal Highway Administration, West Virginia is should receive $101 million for bridges.
"We have a lot of bridges, as you know, that are not in the best condition. They must be maintained and built. With that set aside for bridges, I think we're going to see some real progress on that," she said.
Manchin appeared in a pre-recorded video.
The exhibition ended Thursday afternoon.