Insignia Financial has confirmed a new Head of Technical Services.
The wealth giant's former National Technical Services Manager at IOOF TechConnect, Jenneke Mills, took up her new role last week.
Ms Mills will lead the newly combined IOOF TechConnect and MLC technical teams, where she said she will work alongside "some of the most amazing technical minds in the industry".
Before joining Insignia in June this year, Ms Mills worked for almost nine years at MLC Australia as a senior technical consultant, then as its technical services manager and at NAB as a financial planner between 2011 and 2013. .
The news comes just weeks after Insignia announced a new head of insurance, core trust and insurance, Kenneth Ghi, and Gideon Lipman as head of product, core trust and insurance. 'insurance.
Late last month, Insignia released its FY22 results when it reported underlying net income after tax (UNPAT) of $234.5 million, a 59% increase over exercise 21.
Insignia also confirmed a gross margin increase of 102.8% to $1.48 billion which it attributed to its acquisition of MLC last year – and its integration with Bridges – and fund growth. under management and administration (FUMA), as well as $36.8 million NPAT and a $3.1 billion improvement in platform flows.
In its advisory segment, Insignia has $104 billion in retirement and investment funds for 480,000 clients, while its global Evolve suite (which includes eXpand, Essential and Shadforth Portfolio Service) has reached $2.8 billion. net inflow dollars.
As previously expected, former ANZ-aligned licensees hit the target balance in 2H22, after Insignia announced a reduction in the number of advisors last month to 1,600. This figure is made up of 798 independent advisors in 427 firms, 546 self-licensed advisers in 107 firms and 256 salaried advisers.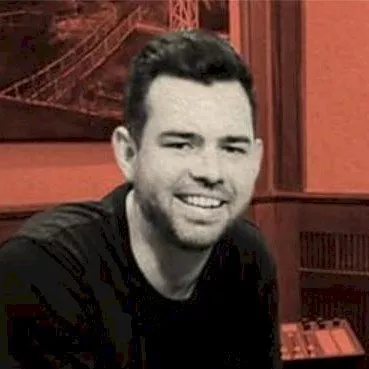 Neil Griffiths
Neil is the Associate Editor for Wealth Headlines including ifa and InvestorDaily.
Neil is also the host of the ifa show podcast.